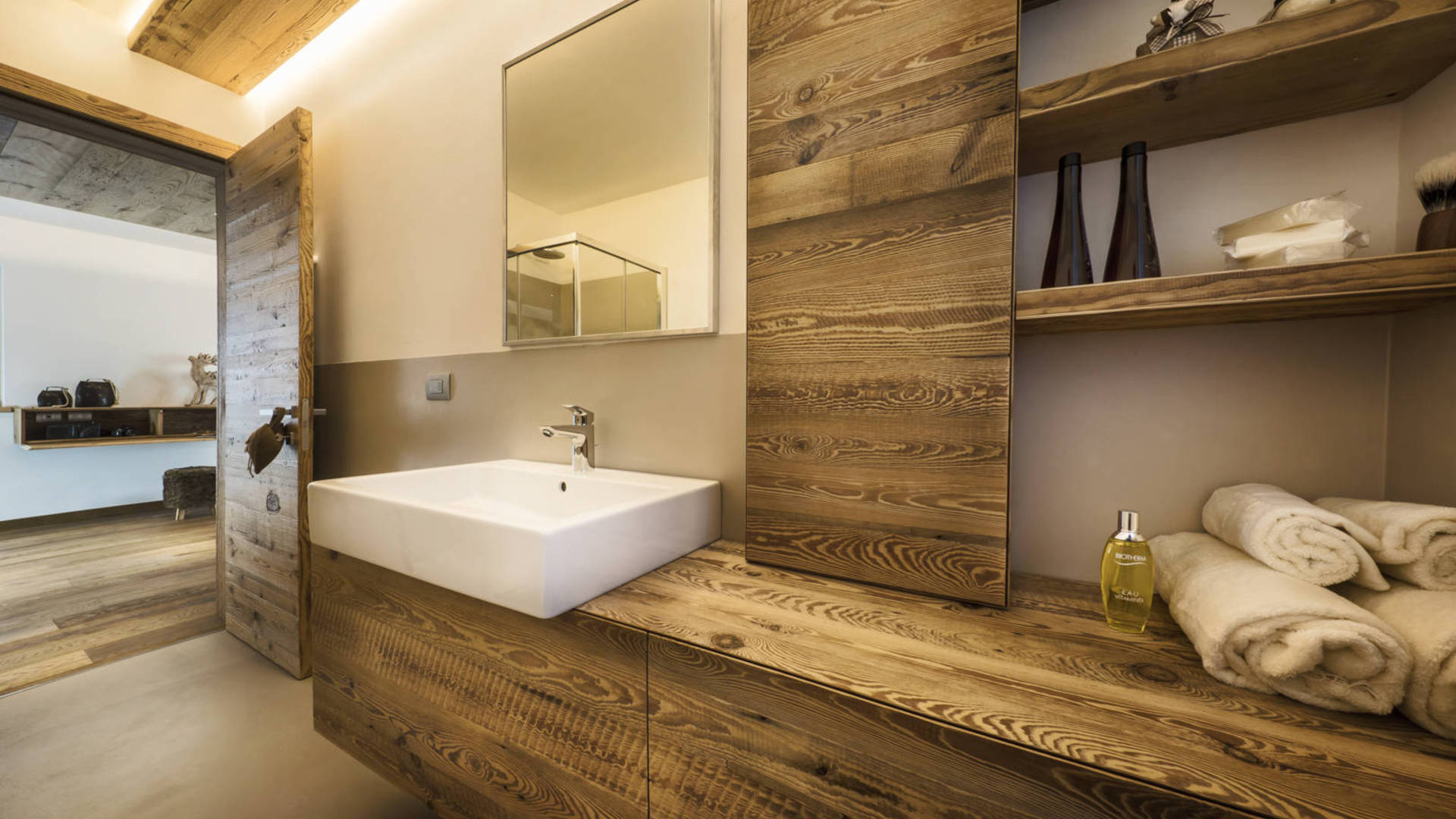 Residence Zwölferkofel, Sesto
Developer: DM Ltd.
Completed: 02.02.2015
An ode to the beauty of nature. In a sun-kissed panoramic location and with the famous Sesto Sundial in its sights, the prestigious Residence Zwölferkofel blends seamlessly into the idyllic beauty of its surroundings. And is in no way inferior to them! The enormous panoramic fronting invites the breathtaking mountain backdrop into the interior of the apartments for a chat! "Feel-good" never felt this good! The materials used, including plenty of natural stone and matured timber, lend this house its special character and traditional charm. All apartments are, of course, south-facing, and meet Klimahaus A standards.